Aloha
Welcome to Happy Nails Kihei
Your Full Service Nail Salon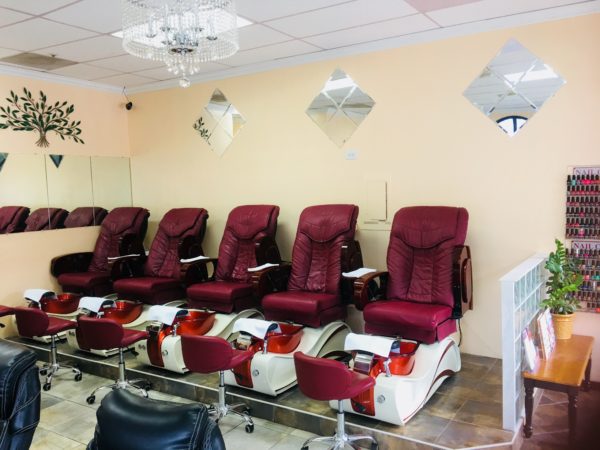 Here at Happy Nails Kihei you will understand what is drawing people to our casual and comfortable environment. Our clients are the most important aspect of our business. We DO care about all of our customers and strive to make sure you are happy from the moment you walk in the front door, until the moment you leave.
There are NO hidden charges or surprise costs at the end of your session that you may find with other salons. Our staff is polite and honest, and we know you will want to do business with us at Happy Nails Kihei.
Appointment & Walk-Ins Welcome
Gift Certificates Available
10% OFF
GROUPS OF 6 OR MORE
Any Service
1 Hour Facial Massage + Spa Pedicure
$99.00
1 hour Facial Massage + Spa Pedicure
Eyebrows, Full Face, Arm, Leg, Bikini, Brazilian, Back or Chest
Foot Reflexology 60 min.
$65.00
Full Body Massage 60 Min.
$89.00
90 Min. $130.00
Classic, Hybrid, Volume, Russian Volume
Eyebrows , Eye Liner,
Lip Liner
Eyebrows, Full Face,
Arm, Leg