What is WAXING?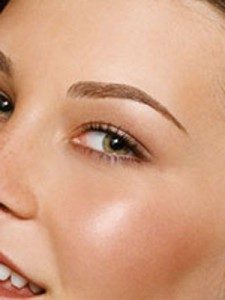 Waxing is a meticulous method of safe and sanitary, semi-permanent hair removal from the root of each hair follicle. There remains a variety of methods in which waxing may be performed on differing areas of the human body, where unwanted hair can be successfully removed using different types of wax products.
Happy Nails Kihei provides exceptional, expressive and efficient service that specializes in safe and sanitary hair removal!
We use a mild cream wax for eyebrows, around lips and facial hair removal.
Highly recommended for all sensitive skin and will not leave redness after the waxing is done.
You will certainly feel a very silky touch with the super light wax.
Your eyebrow arches will be beautifully toned when completed.