Lightning Speed Cure – Weeks of Glossy Wear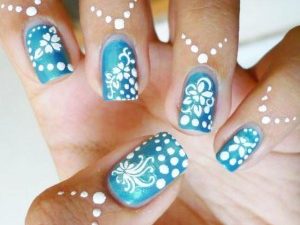 Gell II – Changing Gel Colors
Gel Color from OPI

Offering the BEST and highly famous Pink and White Gel Nails

All types of Acrylic Nails
Exotic Colors–You name it we can do it!

Suitable for people who work in trades where hand appearance is a must, i.e., servers, bartenders, hospital workers, real estate professionals etc.

We warranty our work. The durable long lasting manicure will last in most cases up to 2-4 weeks.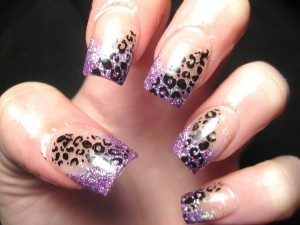 Strong and comfortable, just like your own nails.